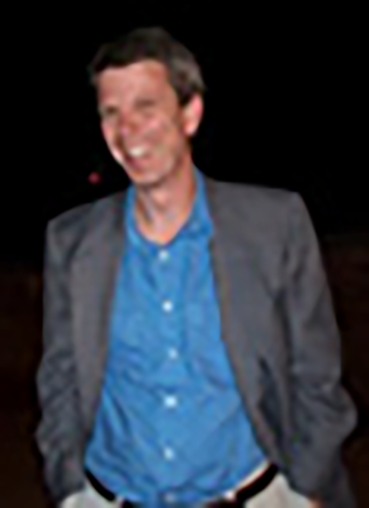 On Tuesday, December 13, 2022, the Consistory voted to ask Rev. James Simonds, a UCC minister from High Point, NC, to serve as our Supply Minister through July, 2023. He is very enthusiastic about accepting this call and will be serving on a limited basis while he finishes the school year as an elementary school music teacher in the Guilford County Schools. Rev. Jim has a doctorate in ministry as well as a master's degree in school administration. He has served as a minister in five (5) denominations and has extensive experience as a full time teacher. He will bring all of these gifts, in pastoring, working with youth, teaching, and music to our congregation and we are so pleased that he feels called to serve at Mount Zion. Rev. Jim is married to Cheryl, a retired school administrator, and they are the parents of two adult children. In his profile, he stated: "When we share the full message of God's inclusion, we are that voice ringing clearly the call of God for all God's children to know God's grace and abundant life." Rev. Jim will meet us on Sunday, January 8th as he leads worship for the first time. Thank you for coming to meet and welcome him to Mount Zion.
Dear Mt. Zion Church Family,

I am honored to be coming to serve as your stated supply pastor. I have had a blessed career serving as pastor, youth pastor, music minister, community college teacher and elementary music teacher. Starting January 2, I will be serving Mt. Zion on Sundays, Wednesday afternoons and evenings and other days and times as needed. I am passionate about sharing the good news of the grace of Jesus Christ from the pulpit and in the community. I am so excited about the many areas of outreach at Mt. Zion as you are clearly difference makers for God in the China Grove community.
I have been married to Cheryl for 34 wonderful years. She retired from teaching 3 years ago. Our daughter, Cara Simonds, is the associate superintendent of education in the Carolina Conference of Seventh Day Adventists. Our son, Luke Simonds, is an archaeologist who lives in Pittsburg, CA, but focuses his work on the islands of Guam and Saipan where he and his wife Ally celebrated the birth of our 3 year old granddaughter, Ava. My mother, Ruth Heldreth, lives with us and looks forward to also becoming a part of the Mt. Zion family.
Thank you for the opportunity to work with you side by side in ministry. Please pray for my ministry. And let's plan many a celebration over how God uses Mt. Zion to continue to bless the community.
In Christ's Service,
Pastor Jim Simonds
336-682-9649 | pastorszion@gmail.com.